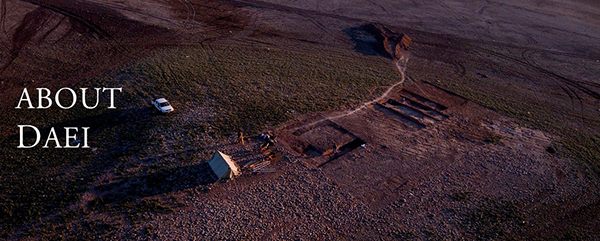 About DAEI
The Danish Archaeological Expedition to Iraq (DAEI) is investigating early cities and the organisation of urban societies in northern Mesopotamia (an area encompassing parts of modern Iraq, Syria and Turkey). The project also assists in monitoring and protecting archaeological heritage in Iraq.
DAEI is a collaborative project between the University of Copenhagen and the National Museum of Denmark.
The project is directed by Tim Skuldbøl (University of Copenhagen), Carlo Colantoni (University of Leicester, England) and Mette Marie Hald (National Museum of Denmark) and has a number of affiliated researchers from Denmark, USA and Europe who contribute to the study of archaeological remains.
Supported by various sponsors – see the Sponsors and Acknowledgement section for further information – the project has undertaken five seasons (2012-2016) of archaeological research in the Zagros foothills of northeastern Iraq with excavations and survey on the Rania Plain. The investigations have revealed fascinating evidence of early urban development in a region which until very recently was remote and unexplored.